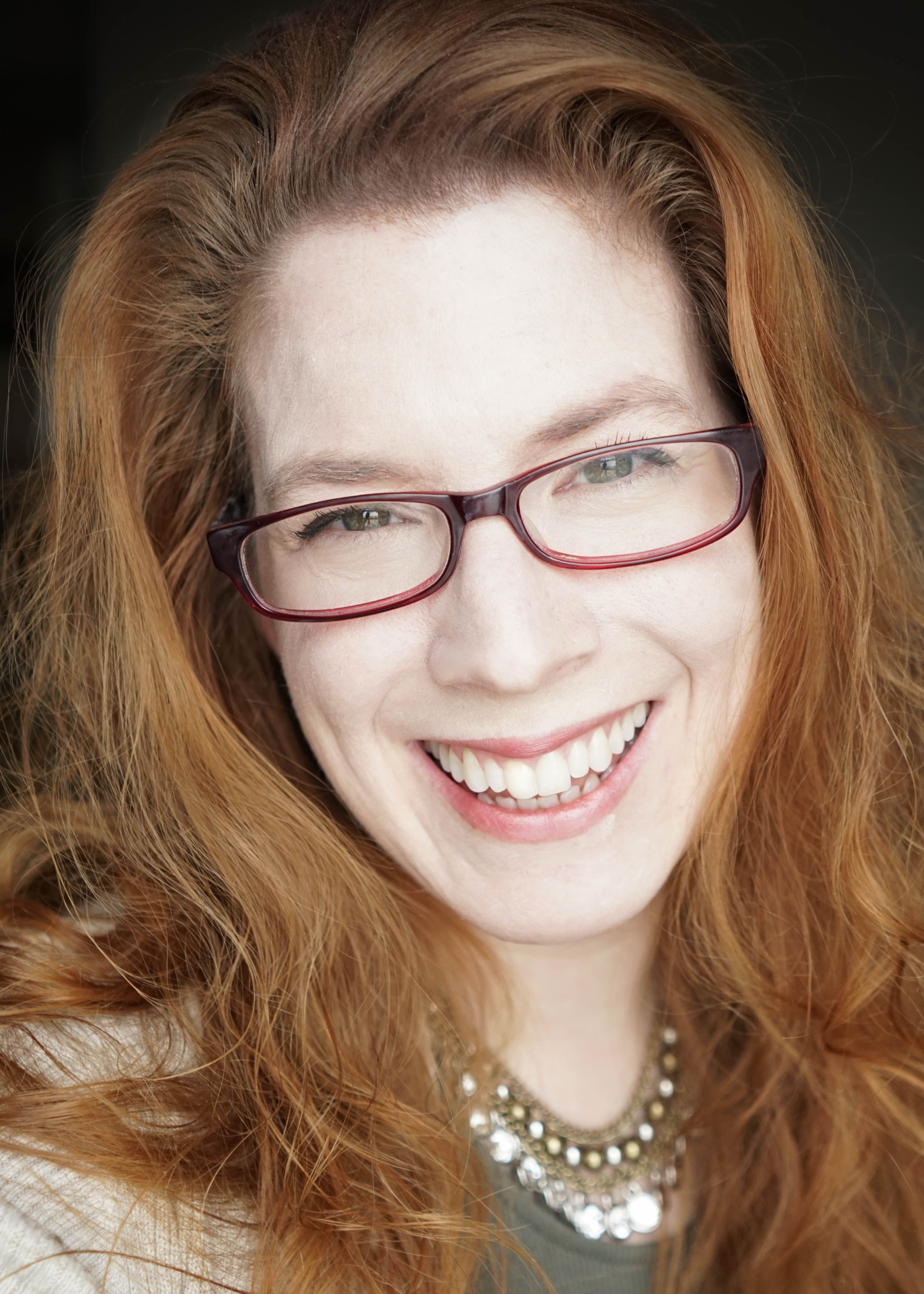 Hello!
I am Caroline Jensen, photographic artist, Sony Artisan, and expert on all things hygge. My Danish heritage inspired me to create a store with images that exemplify the spirit of hygge....comfort, coziness, and glowing light.
I created Hygge Prints because I have learned that comfort and contentment are two things that require intention and persistence. Life is anything but peaceful sometimes, and it is important that we take the time to make our environment conducive to peace and tranquility. Gorgeous wall art is part of that equation and I look forward to helping you create those hygge moments throughout your home.
Each art piece available on this site was created to offer many options for each customer. From small prints to wall murals, the options are endless for adding a bit of romantic whimsy to your home.
Are you interested in creating beautiful art like this? Join me in my photographic community, the Creative Photography Network. Thank you for stopping by!