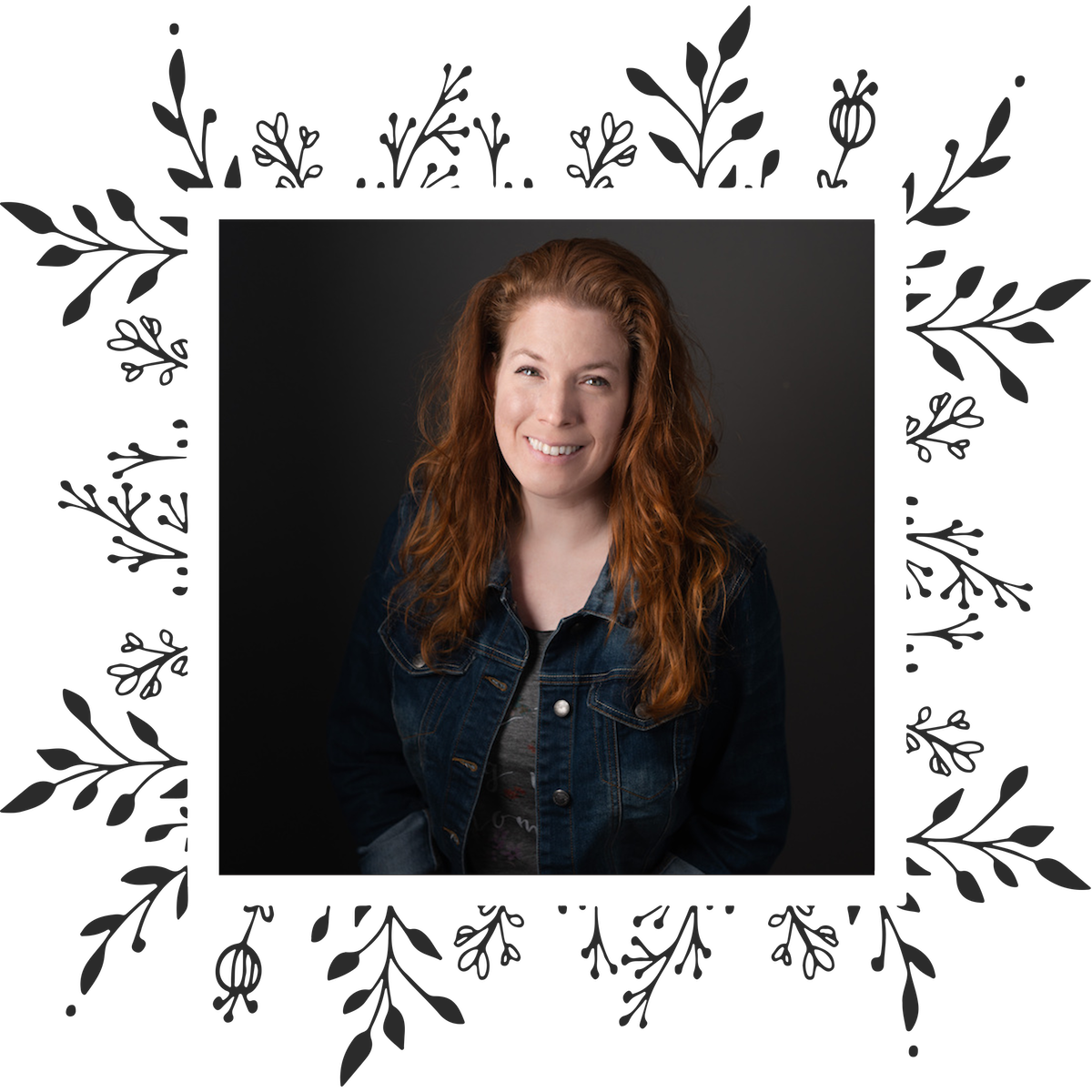 Hello and Welcome!
I'm Caroline, a professional photographer and Sony Artisan of Imagery. I am all about hygge...friendships, family, ethereal wall art, serenity...oh, and lots of flowers and gardening!
The hygge life begins with intentional choices
that nurture peace in every area of your life.
Read below to see all that we offer.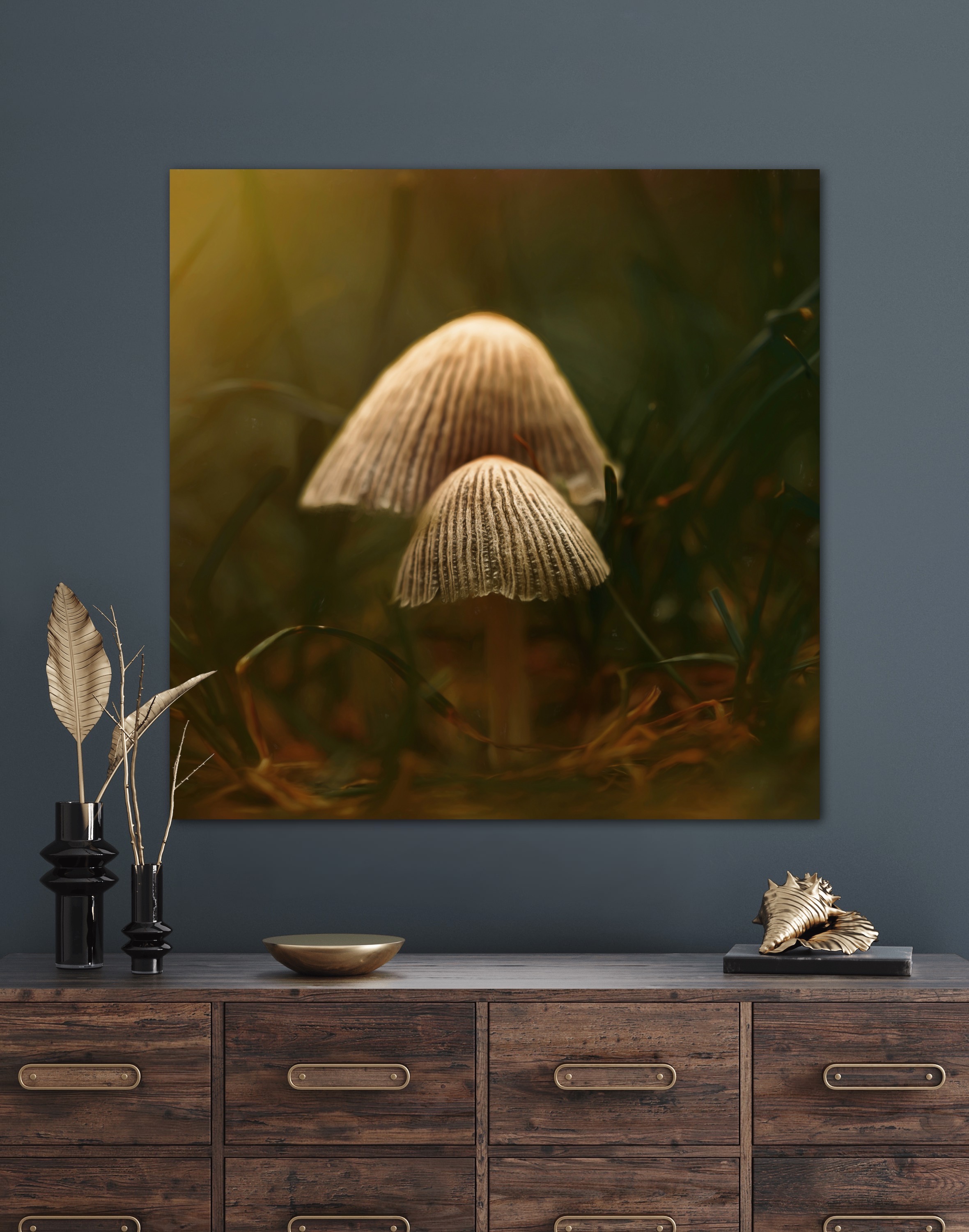 Affordable Wall Art
I love to create beautiful and serene wall art. Hygge Prints was created to provide high-resolution art for digital download, so you can print them just the way you want it. We sell both personal and commercial print-licensed work. Come visit and have a look around!
Shop the Collections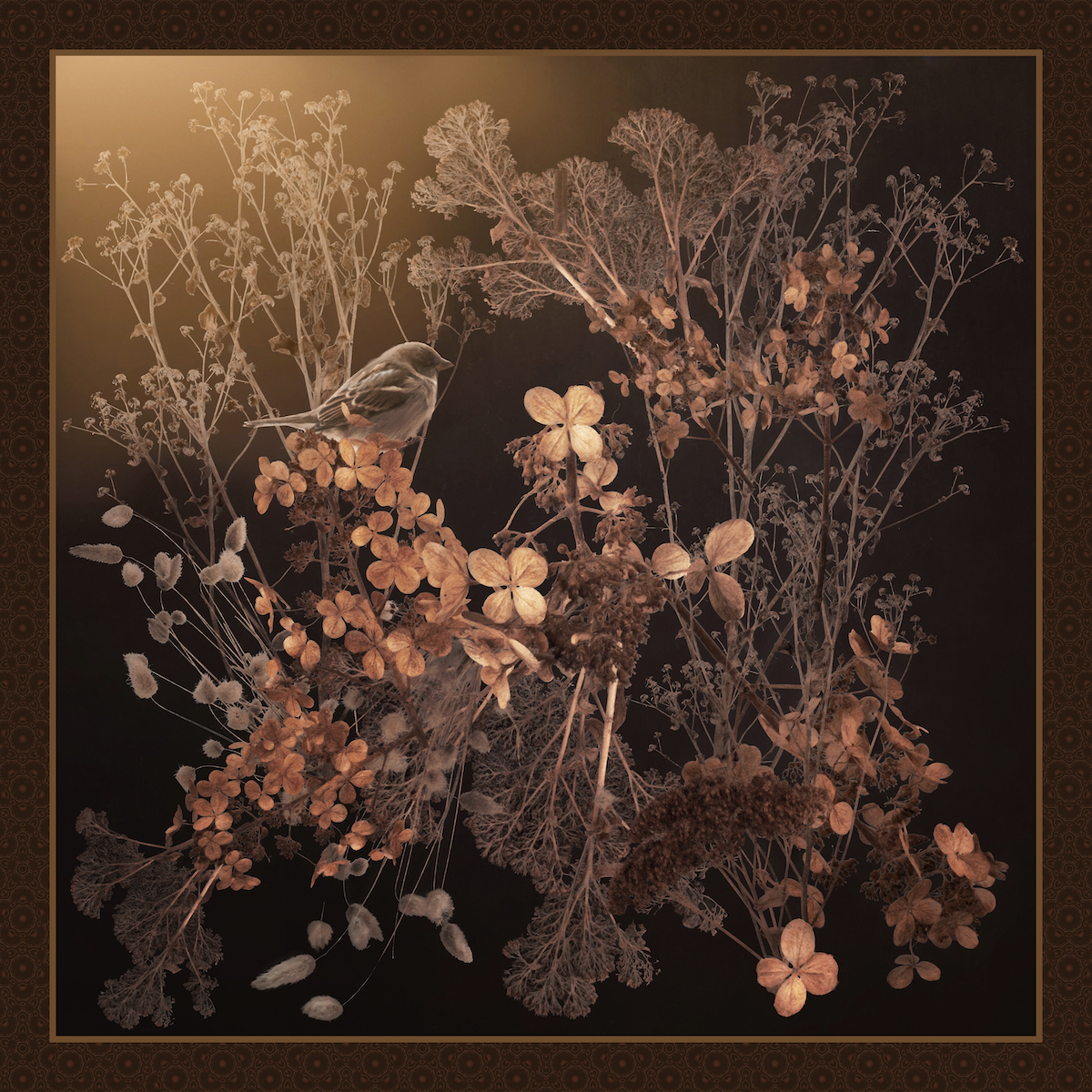 Hand Crafted Scarves
Gorgeous and detailed scarves designed from individually photographed flowers, leaves, and birds.
Shop the Collection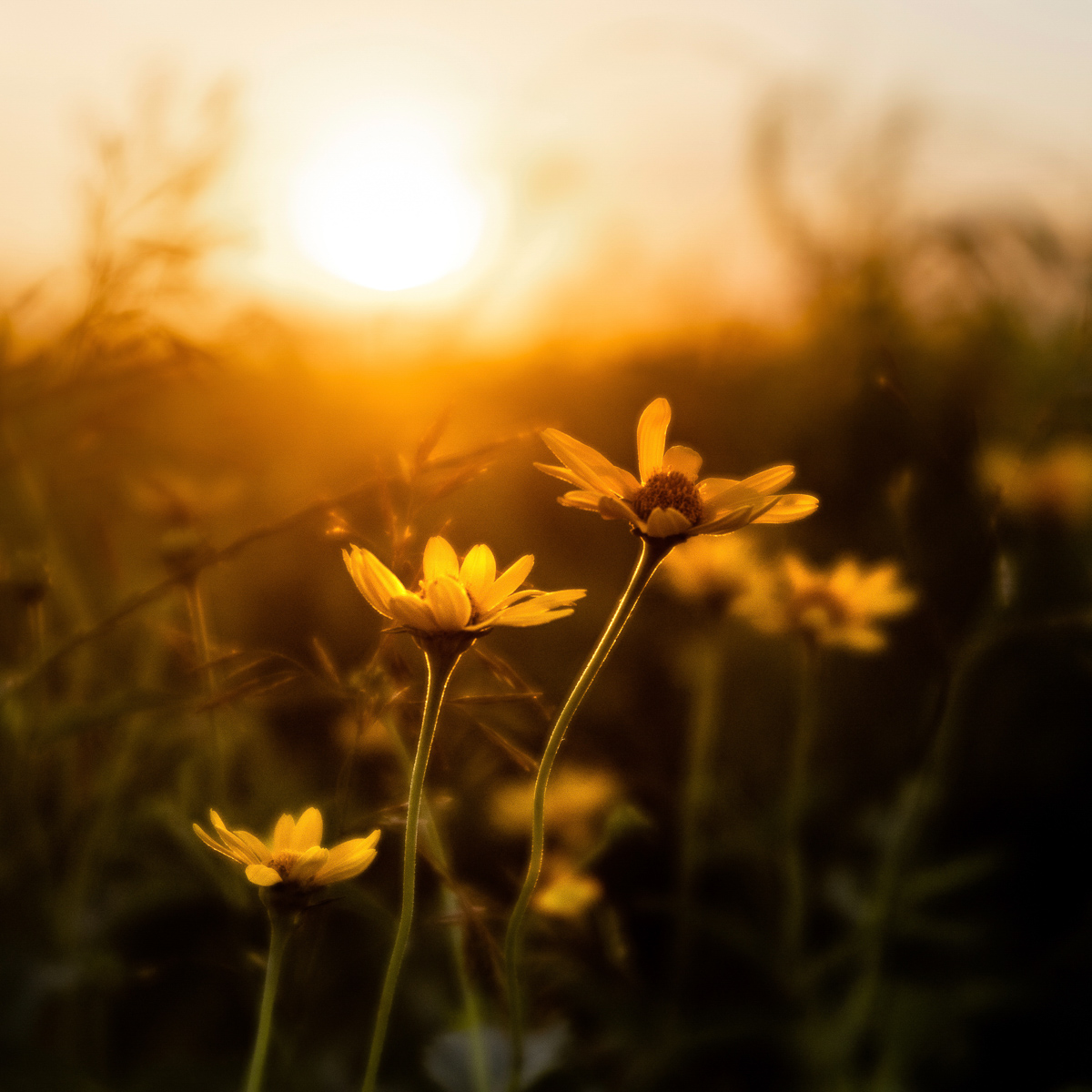 The Creative Photography Network
Join a warm and friendly community centered around stress relief through photography. We have hundreds of free tutorials and also a workshop area for deeper learning. This is the perfect spot for anyone who enjoys photography for the fun of it! It's the perfect spot whether you shoot with your phone or a camera. ❤
Join the Community!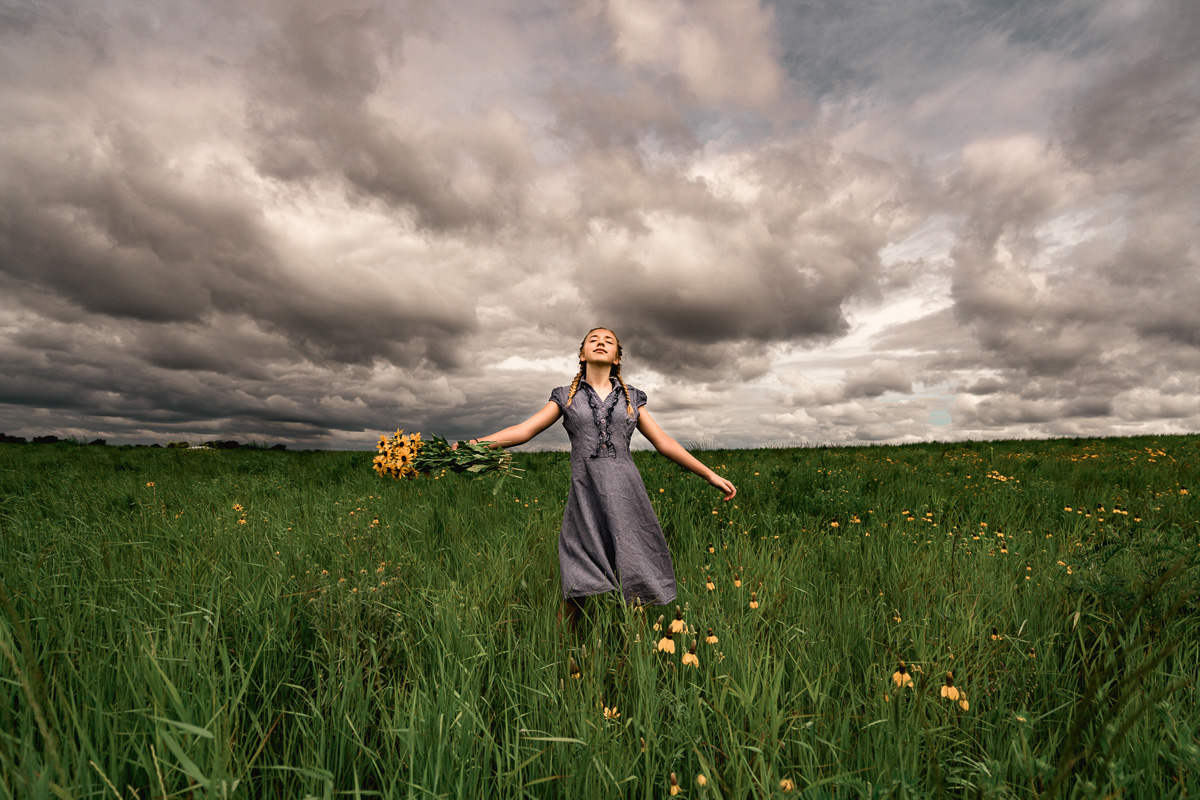 Prairie Flower Farm and Retreat Space
Enjoy a stay at our 140 year old farm on 80 acres of native prairie, full of birds and flowers. The home features six bedrooms and five bathrooms, perfect for a family get away or reuinion.
More details coming soon!