Music That Has Soothed My Stress Since 2014
Nothing is more hygge than a great night's sleep and less stress. Sleep (and stress management in general) has been hard for me over the years. I am someone who has trouble turning off her brain at night and tends to take on the problems of the world. I don't think I am alone in that. I found this music back in 2014 and have played it every day since! The entire household calms down when I start playing this music. It is truly life-changing. I can honestly say that I ADORE these products.
Wholetones Story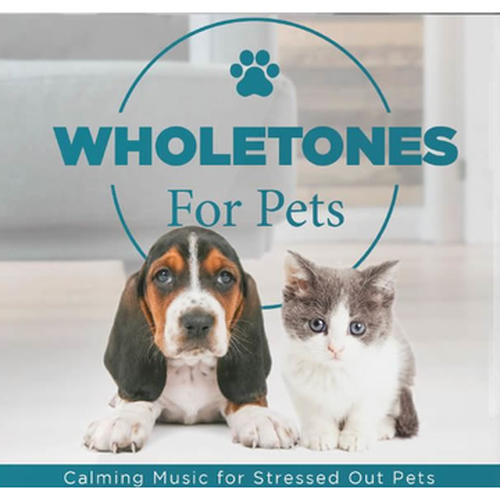 Wholetones for Pets
We recently brought our son's cat into our home. We are HUGE animal lovers and it is really important for us to make sure all of our pets are happy and content. We use this music to create a peaceful atmosphere for Athol, Charlie, Serena, and Buster. This is available as a stand-alone player and digital download.
SHOP NOW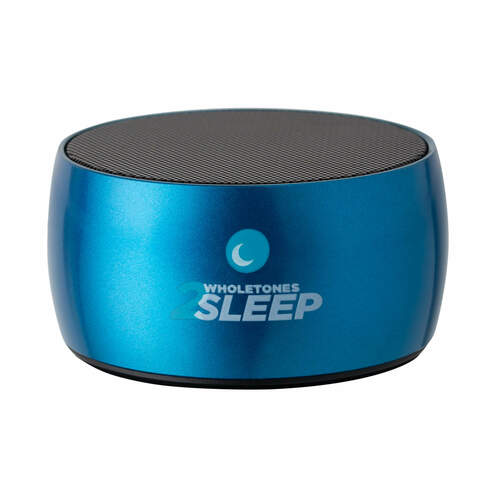 Wholetones for Sleep
This program is so amazing! While I still listen to the original Wholetones program overnight, many family members prefer the softer and slower sounds on this version. It still has all the awesome frequencies but in a version perfect for sleeping. This comes both as a stand-alone player or digital download.
SHOP NOW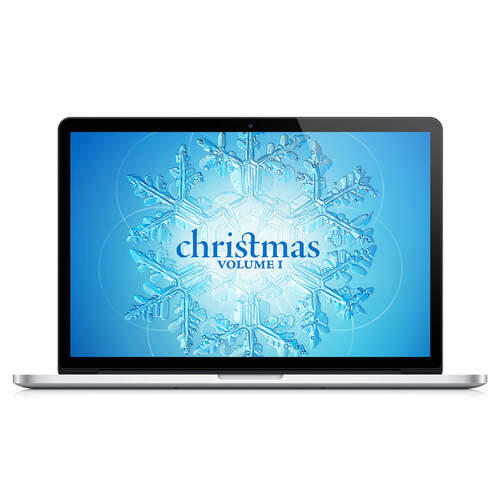 Wholetones Christmas
You can listen to this beautiful arrangement of frequency-based Christmas music year-round!
SHOP NOW